In-Studio & Mobile Sessions
I've got a passion for working with artists and songwriters to bring their music to life with cutting edge record production. I built my studio Bold Studio Nashville to be an inspiring and creative space to do everything from full record production, pre-production, programming and tracking with world class musicians. These services are all available via Mobile Sessions too, so hit me up!
Over the last decade, I've had the pleasure of working as a producer, musician, and songwriter with a long list of super awesome award winning artists including Big & Rich, Darius Rucker, Billy Currington, Meghan Linsey (NBC's the Voice runner up), Ashley Monroe (of Pistol Annies) including a song included on a Grammy nominated "Album of the Year".
LET'S MAKE SOME MUSIC!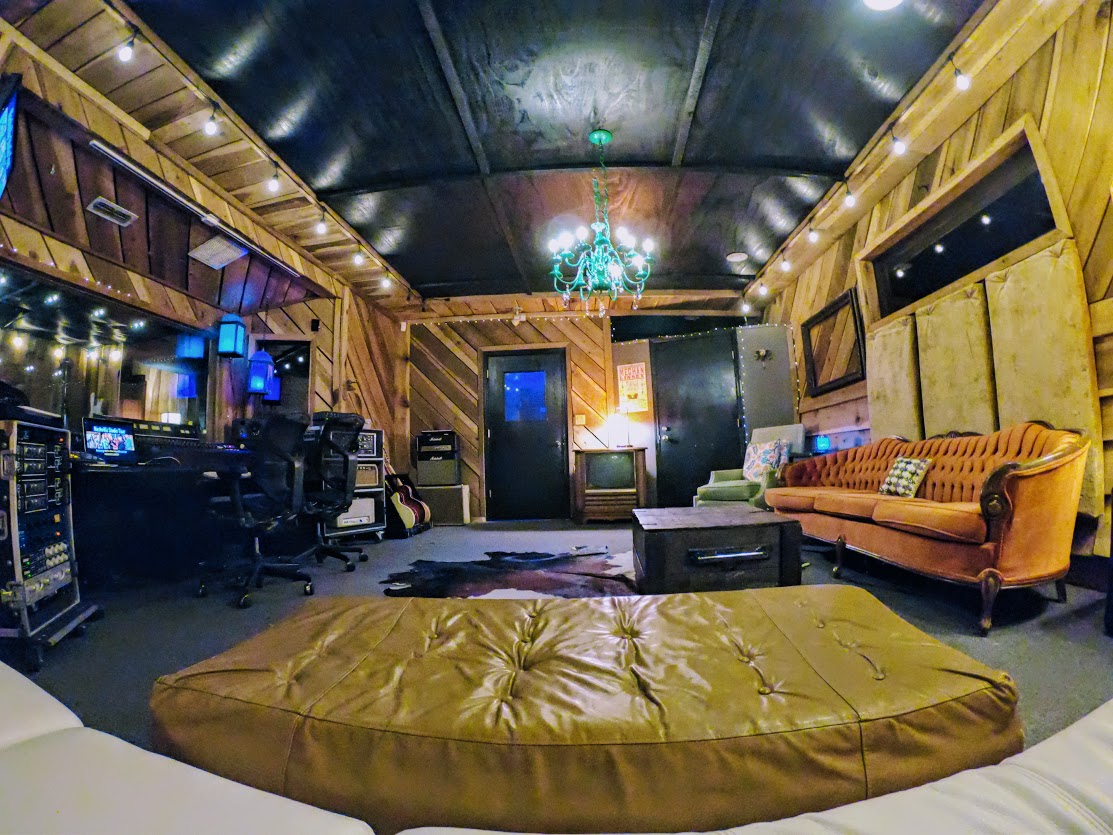 "Life On the Line"- Darius Rucker & Fiona Culley (produced & co-written by Tyler Cain)
"Mr. Homewrecker"- Meghan Linsey (produced & co-written by Tyler Cain)
"Try Harder Than That"- Meghan Linsey feat. Bubba Sparxxx (produced by Tyler Cain)
"Out of the Black" (with in studio footage)- Daphne Willis (produced by Tyler Cain)
"Kentucky Dirty"- Laura Bell Bundy (produced by Tyler Cain)
Tyler Cain building a track.